The Kohala Real Estate Update is for the majestic area located on the west coast of the Big Island of Hawaii. The Big Island received its name as to differentiate it between the State of Hawaii and the Island of Hawaii. Kohala is split into two areas, North Kohala and South Kohala, with North Kohala covering the more rural, northern end of the island, including the historic towns of Hawi and Kapa'au, and the Kohala Ranch communities at the south end.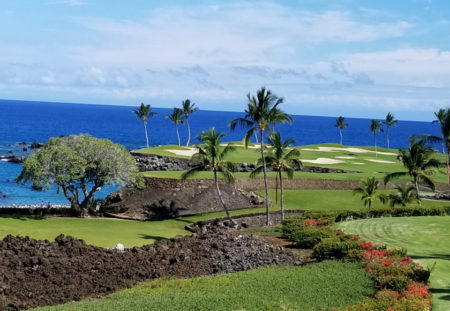 South Kohala, which begins just south of Kohala Ranch, covers the major, world class resorts of Mauna Kea, Mauna Lani and Waikoloa Beach Resorts', the small town of Waikoloa Village, located 6 miles inland from the resorts and Waimea, the beautiful town in the interior Waimea Valley. You can find market updates for many of these areas by visiting the Market Update Page on my website.
View all Homes for Sale on the Kohala Coast. Instantly find out what your Kohala Home is worth. Discover how my Vacation Rental Management Program can save you $$$.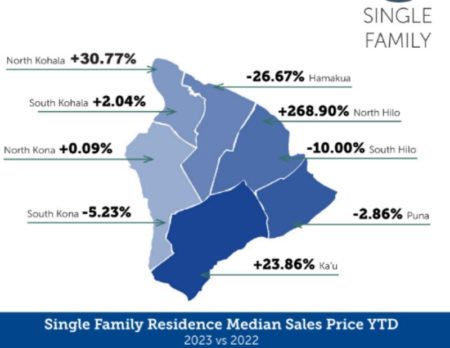 The number of single-family homes sold on the Kohala Coast in March 2023 decreased significantly over March 2022, with 25 single-family homes selling in March this year, down from 40 homes last March. This decrease in sales was felt in all market segments, although some more than others. South Kohala saw 22 single-family homes sold, down from 28 homes sold in March 2022, while the volume in North Kohala decreased by nine, from 12 homes sold in March 2022 to just 3 homes this March. The number of condos sold year over year in March saw an even larger decrease, falling from 37 units last March to 18 units in March 2023.
As with the monthly number decreases, the year-to-date sales volume on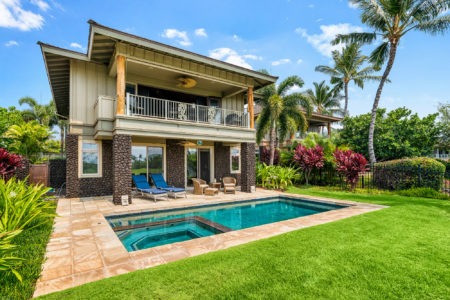 the Kohala Coast also experienced a decline over the 2022 numbers, with 55 single-family homes being sold this year, down from 97 homes sold by this time in 2022.  This decrease was felt in all market segments, with the number of single-family homes sold in North Kohala falling from 26 homes last year, to 14 sold this year. The South Kohala sales volume decrease was even more dramatic, falling from 71 homes last year to 41 homes sold this year, while the number of condos sold year-to-date also saw a large decrease, falling from 88 units sold last year, to 45 units sold in 2023
Although there was a decrease in the March 2023 sales volume in all market segments of Kohala, the median sales price movement was more mixed. The median sale price for condos in monthly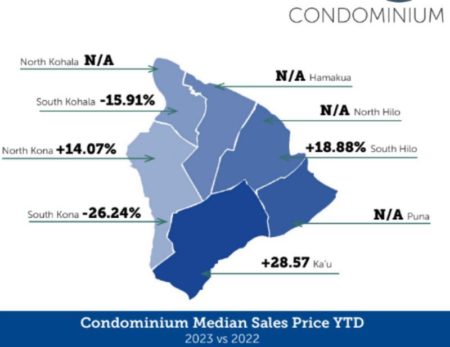 and year-to-date numbers both experienced decreases. Condos fell dramatically in price, from $1,343,400 in March 2022 to $962,500 in March this year. But the single-family home markets both experienced increases, with the March 2023 median sales price in South Kohala rising to $875,000 from $790,000 in March 2022. North Kohala's increase saw the median sale price rise from $912,500 in March 2022 to $1,150,000 this year.
Like the monthly numbers, the year-to-date median sales price change in the single-family home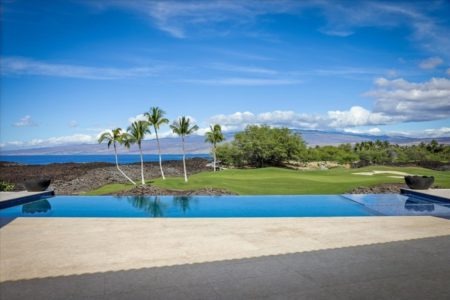 markets was also up, while the condo market was down. The year-to-date median sales price in the South Kohala condo market fell 15.91% from $1,100,000 in 2022 to $925,000 this year. The median price of single-family homes in South Kohala experienced a small increase, rising just 2.04%, from $874,675 in 2022 to $892,000 this year. Meanwhile, North Kohala saw the biggest upward change, increasing 30.77% from $975,000 in 2022 to $1,275,000 this year.
Analysis: The Kohala Real Estate Update for March 2023 shows us that although the monthly and year-to-date sales volumes are down in all market segments compared to last year, the sales volume in South Kohala has improved over last month, possibly reflecting a market turnaround. Even with sales volumes being down in all markets over the last six months, the only market segment to experience a price decline has been South Kohala condos.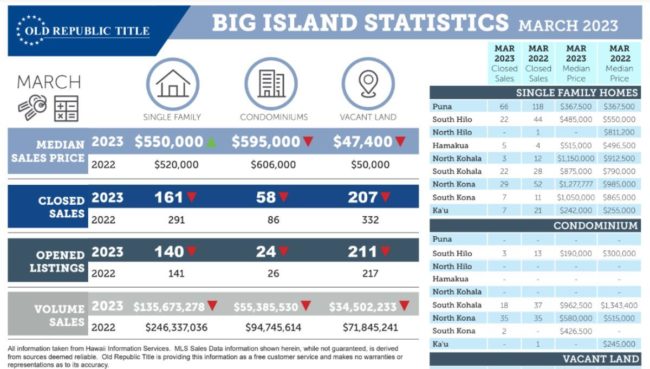 If you are thinking of buying or selling a home anywhere on the Kohala Coast, contact me today. I will produce a customized Market Report for the neighborhood or area you are interested in. To read more market updates from the different areas of Kohala, visit my Market Update Page. Mahalo.
Kohala Real Estate Update for March 2023 Highlights
No. of single-family homes sold in North Kohala -3
No. of single-family homes sold in South Kohala – 22
No. of condo units sold in South Kohala – 18
YTD No. of single-family homes sold in North Kohala – 14
YTD No. of single-family homes sold in South Kohala – 41
YTD No. of condo units sold in South Kohala – 45
Median sales price of a single-family home in North Kohala – $1,150,000
Median sales price of a single-family home in South Kohala – $875,000
Median sales price of a condo in South Kohala – $962,500
YTD median sales price of a single-family home in North Kohala – $1,275,000
YTD median sales price of a single-family home in South Kohala – $892,500
YTD median sales price of a condo in South Kohala – $925,000
If you enjoyed this update, you may like Waikoloa Beach Real Estate Update for Q1 2023