Imagine owning a luxurious resort villa in the most exclusive resort area on Hawaii Island's Gold Coast. This Estate Villa is located in the heart of Hualalai Resort and is close enough to walk to the white sand beaches that stretch in front of the Four Seasons Hotel or a quick golf cart ride to … Read more Luxurious Estate Villa in World Famous Hualalai Resort
Gorgeous Puakea Bay Ranch Home on 10 acres with expansive ocean views. This exclusive community is located 3 miles before you get to Historic Hawi town. On a clear day you can see three islands; Maui, Lanai and Kaho'olawe. Renown area for whale watching during whale season. The air and night skies are pristine, perfect … Read more Gorgeous Puakea Bay Ranch Home w/ Expansive Ocean Views
Kapalaoa Oceanfront Estate Property Nestled within 21.487 acres of unspoiled Hawaiian beauty, beckon you to own a piece of the Big Island's natural grandeur. This exceptional oceanfront estate property surrounded by state land, offer a luxurious retreat steeped in cultural heritage, serenity, and an unrivaled marine sanctuary right at your doorstep. Embrace its rich cultural … Read more Exceptional Oceanfront Estate Property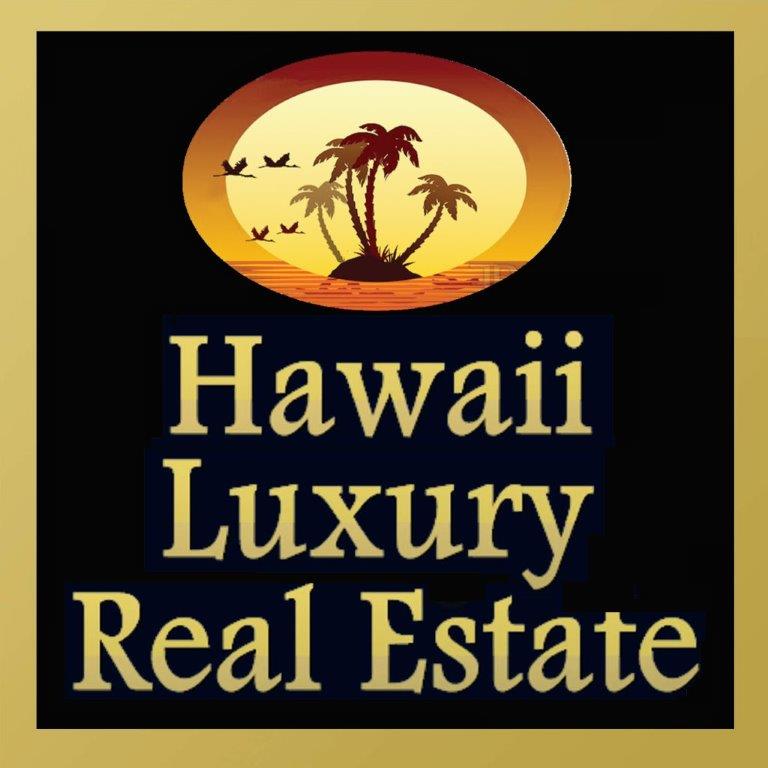 Korby Matsen (Lic #RB-21643) is a REALTOR® Broker with Hawaii Luxury Real Estate R(B)-21156 R(B)-21156 located at 1 N Kaniku Dr, Kamuela, HI 96743, on the Big Island of Hawaii.

He was born and raised in the beautiful city of Vancouver Canada and moved to Austin Texas in 1998 during a corporate merger in the semiconductor distribution industry. Having been an active Real Estate Investor since 2003, he decided that in 2007, after 20 years in semiconductor distribution, he would take the passion and experience he gained as an investor and turn it into full-time career in Real Estate Sales. Since then, Korby has helped many clients fulfill dreams of home ownership, as well as helping others to sell their homes and move on to new stages in their lives.

After many trips to Hawaii over the years, Korby decided to combine his love for Hawaii with his passion for real estate, and in 2014 made the permanent move from Texas to the Big Island of Hawaii  His time as a Real Estate Investor and in Sales has given him an understanding of his client's needs and expectations, expertise with the entire home buying process, as well a​s knowledge of the real estate business cycles, both nationally and locally. His clients have called him professional, patient and knowledgeable, and he looks forward to using those skills to make your real estate dreams come true.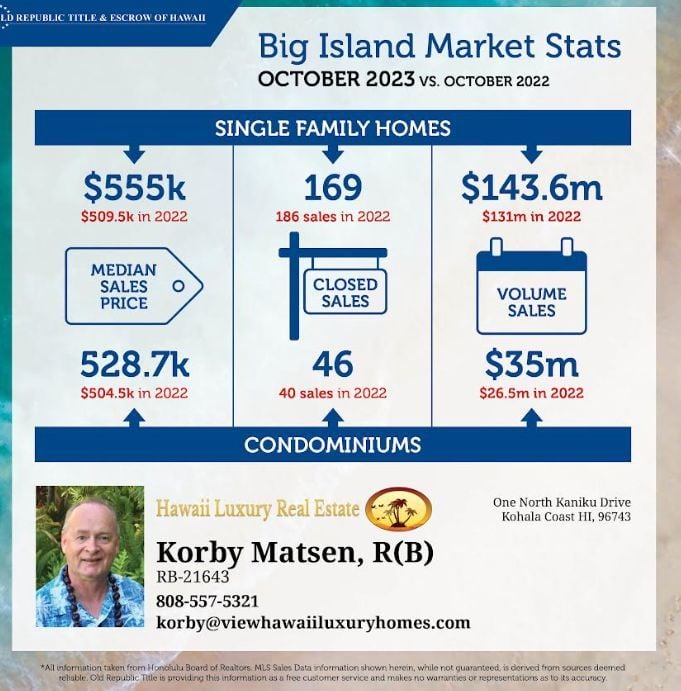 The Kohala Real Estate Update for October is for the majestic area located on the west coast of the Big Island of Hawaii. The Big …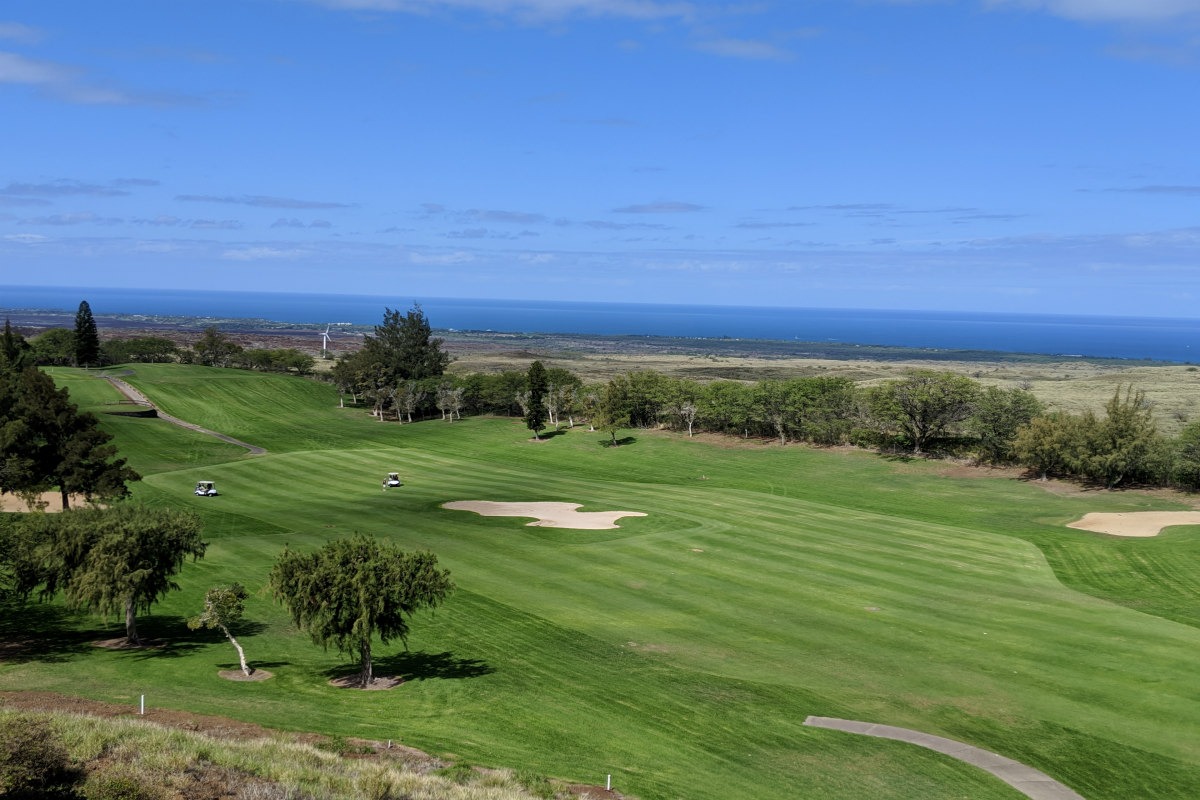 The Waikoloa Village Real Estate Update for Q3 is for the attractive neighborhood located 6 miles inland from the west coast of the Big Island …