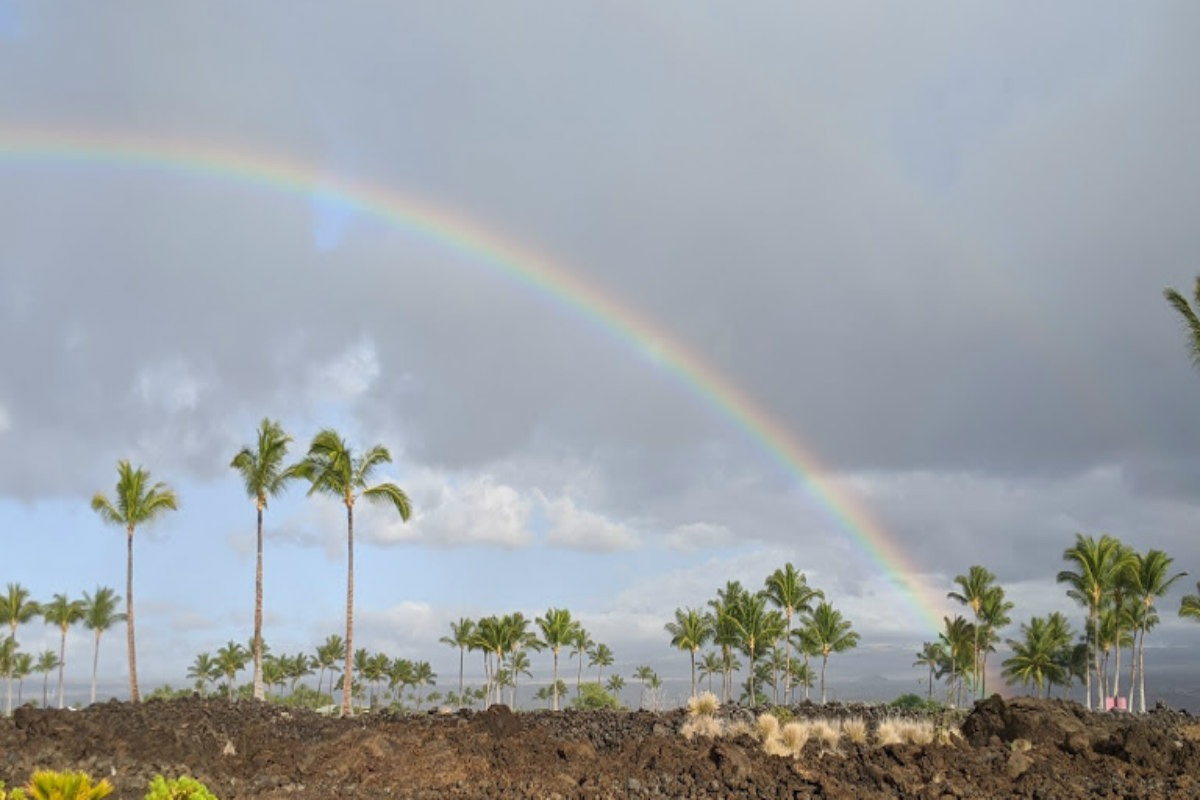 Korby Matsen is a great real estate agent! My husband and I had the good fortune of meeting him at an open house he was hosting. He was very knowledgeable and professional during the home tour, and did not pressure us in any way.  Impressed by his demeanor we decided to use him as an agent to  find us our Hawaiian vacation property. He as always patient with us and available to listen and answer any questions or concerns via telephone, text, or email. Korby also visited several properties at our request and Emailed us videos and photos. This was crucial since we could not tour the properties ourselves. Korby never complained and never made a feel as if he was being put out. He is extremely patient. Korby also pays close attention to detail and follows through on all agreements he makes. He keeps his appointments, arrives on time or early, finds out answers to questions, and communicates effectively. It is without hesitation that I would recommend Korby Matsen to anyone looking for an superior real estate agent - you will be very pleased!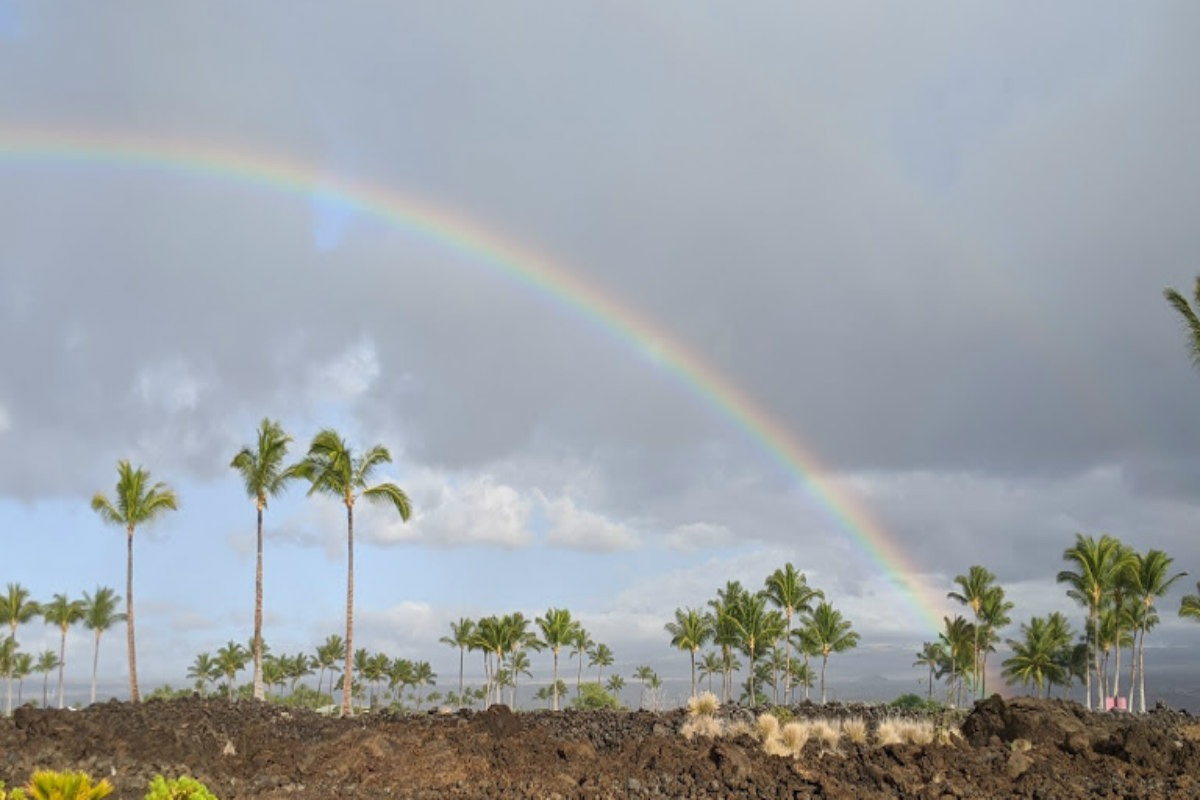 Korby was our agent on a complicated and difficult property sale. He was professional, responsive and effective. When we hit some roadblocks, Korby was able to help us negotiate a great deal on a great property. We'd highly recommend him!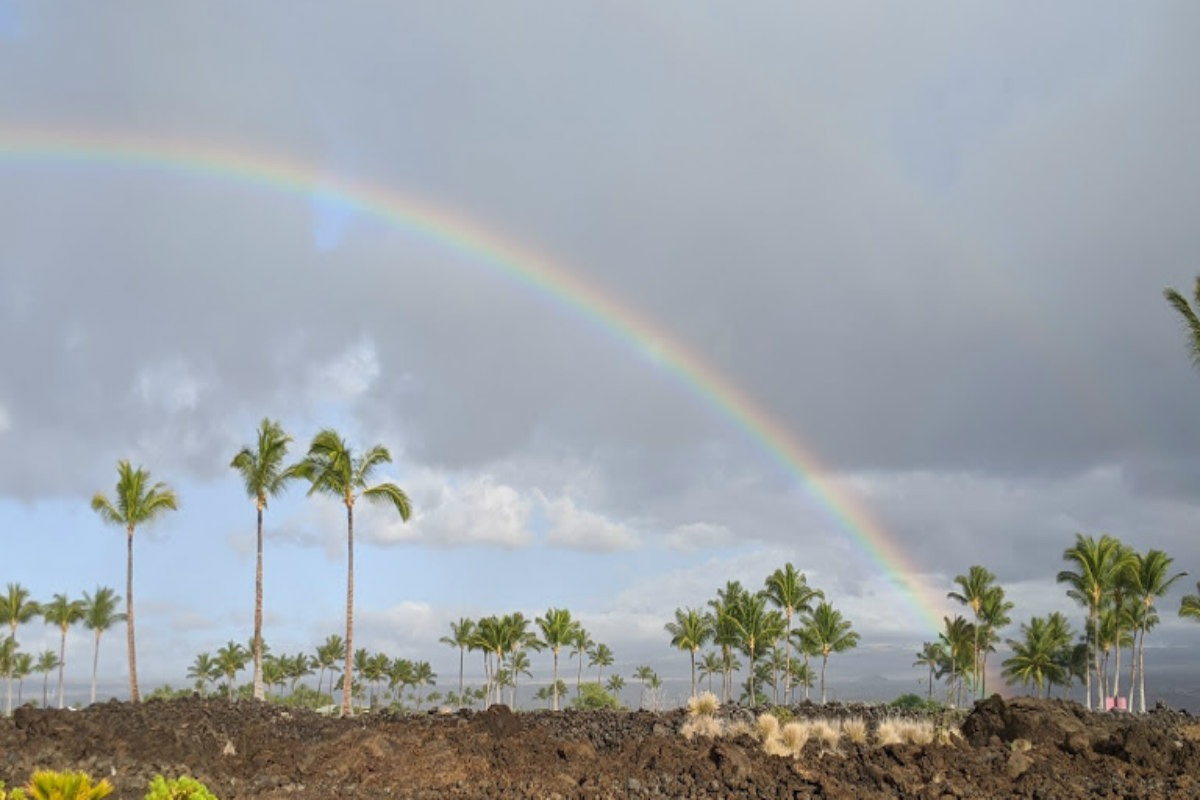 My wife and I recently purchased a home in the Mauna Lani resort area of the Hawaii Big Island with the intent of living part time in the home, but also renting it out when we were not there as a vacation rental. Whereas we have been familiar with other Hawaiian islands, this was our first time on  the Big Island, and we were new to becoming Hawaiian property and vacation rental owners. From the moment we met Korby, he provided the right level of guidance to whatever we were interested in. My wife and I appreciated his relaxed approach (no pressure) and intimate knowledge of the island. If there were questions we had that he could not immediately answer, he was very quick to follow through in his research to provide one. Throughout the process, his responsiveness and willingness to "go the extra mile" has really helped us navigate the tricky and complex requirements of becoming Hawaii property owners. Finally, as we reviewed our readiness of the home for vacation renters, Korby continues to show his commitment to quality, and how to ensure we are doing everything possible to provide a great vacation period for those that come! I would definitely recommend Korby's services to others!